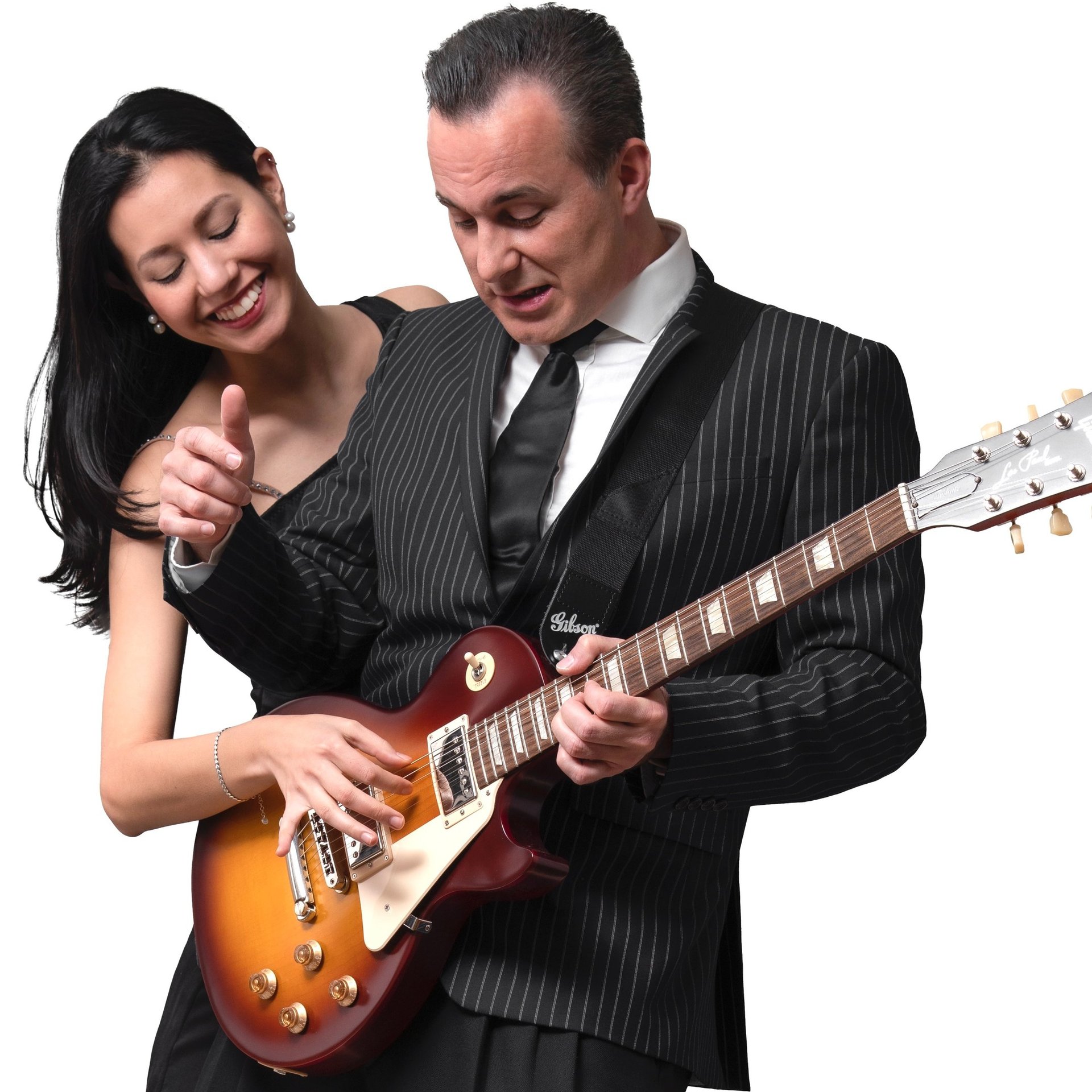 Murat Erdemsel was born in Istanbul with Italian and Croatian roots. Following his parent's artistic carriers, he studied painting in the academy of fine arts. In the midst of making art, he saw the Argentinian tango dancing at a local milonga. He states; "I was simply lost witnessing how two people could move so harmoniously". Next morning he attended the classes and never stopped dancing till today - this was in 1998.
He didn't quit his studies of course. After graduating as a fresco artist, Murat chose to continue his studies in The United States. It was in Washington, DC that he both studied fine arts in The George Washington University masters program for painting and started to teach tango in his home studio. Murat organised milongas, DJed and ran classes in both Washington, DC and New York City. He joined the faculty of NYC's prominent Dance Manhattan Studios while accepting offers from the major festivals and workshop weekends in the country.
His earliest works on presenting his musicality lectures started there in New York City continued in numerous states as well as many of the ivy league schools. He taught in the tango clubs of Harvard, Princeton, Yale as well as Purdue, UCLA, Stanford, University of Pennsylvania, University of Maryland. After numerous collaborations with partners, he met Michelle. They danced, fallen in love, married, lived and traveled to teach and perform as a married couple for 10 years. They opened the doors to out side of The United States. Together they taught and performed in most major festivals of Europe also in Australia. They are still friends and occasionally work in selected events. Murat then partnered Sigrid for 5 years. His life eventually took him to settle down to Europe, in Switzerland. Where he met Silvina Tse. Whom he believes to be the most matching, most talented partner he has ever had.
Today Murat works half of his schedule with Silvina and the other half alone. He lives in Switzerland with his wife Linda and their daughter Melodie.

Email: muraterdemsel@gmail.com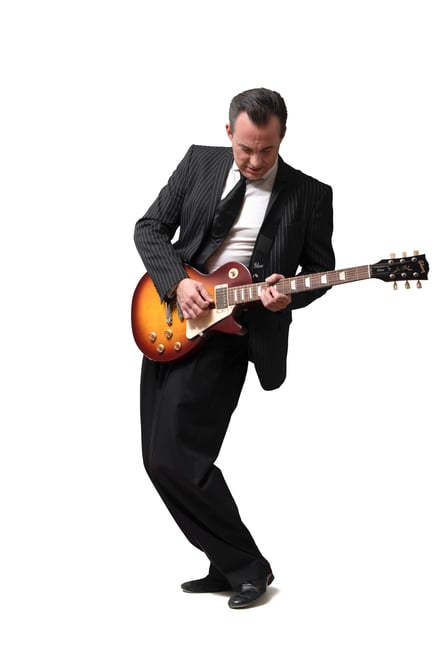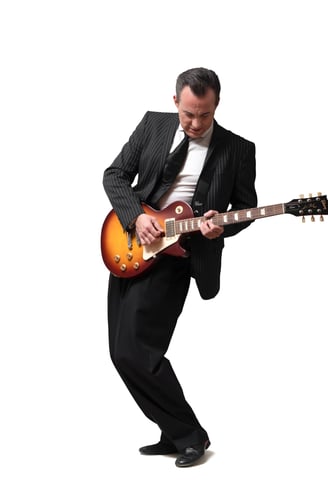 Silvina Tse was born in Bologna to an Italian and Chinese parents. She started dancing at the age of 6 and she has a background in rhythmic gymnastics and skating, she is a certified swimming instructor and danced hip hop, ballet and modern dance.
Her interest in Argentine tango started in 2009 when she saw a couple dancing in the street and she immediately fell in love with the possibility of learning the language of improvisation and silent communication with the partner through the music. Even though she graduated the civil engineering field with the highest degree, Silvina decided to dedicate her life exclusively to the body expression through the dance. Her approach to Tango is based on mastering a variety of styles in order to understand deeply the subject and help her students to find a personal style with a clean technique. For many years she has been teaching regular courses in Bologna building dance shows for the theatres as well.
From 2019 to 2021 Silvina has been invited to teach tango in Ukraine, Kazakistan, Holland, France, Germany, Switzerland, Austria, Croatia, and other countries. Most recently she has certified as a gyrotonic trainer too.
In the year 2021 Murat and Silvina were put in contact from two students in common and from their meeting a new partnership has started. They have been travelling together to teach and perform in Austria, Germany, Norway, Italy, Spain and more is to come. Their dance is a meeting point of elegant technique and fine musicality which incorporate creativity as they always improvise their dancing.

Email: silvina_tse@libero.it